Another Stanley Hotel weekend to put down in the history books. We're so thankful to our fans, friends, and family who make our yearly take-over at The Stanley so special. FESTIVAAAAL!
Live Downloads - 15% OFf
All Three live shows are now available for download! Select all three, and get 15% off.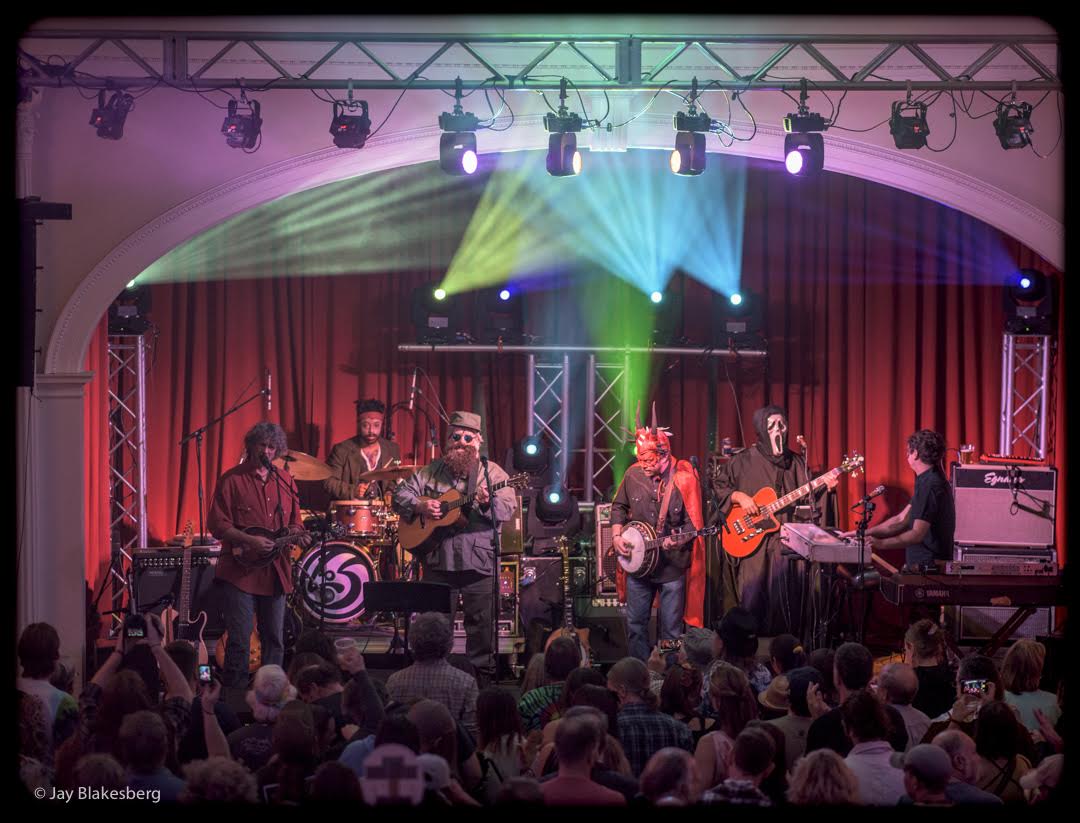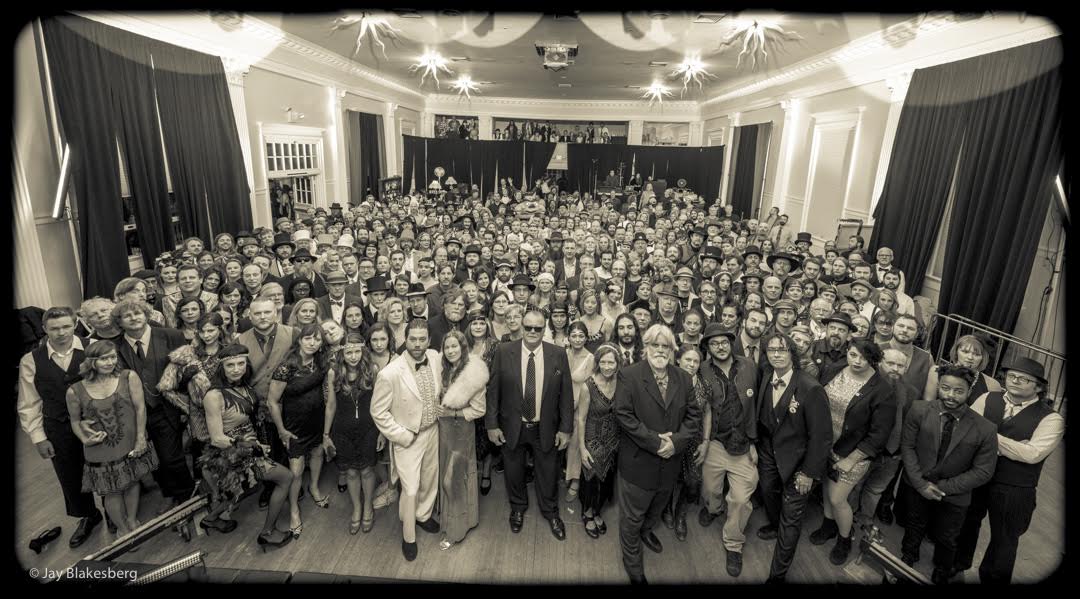 View ShowLove Media's Full Weekend Photo Gallery HERE.
LIVE SONG VIDEOS COURTESY OF THE LOT SCENE
Zombie Jamboree WATCH HERE
Head Bag WATCH HERE
Alabama Getaway - WATCH HERE
Liza - WATCH HERE
SET LISTS
FRIDAY
Zombie Jamboree
Funky Bill Jones
Hoodoo Bash
Whipping Post
Head Bag
Funky Mountain Fogdown
Here Comes The Night
The Snake
Demon In Disguise
Hey Joe
set2
Alabama Getaway
Scarlet Begonias
Cold Rain And Snow
Pasta>
Going Down The Road>
Friend Of The Devil>
Pasta
Jack A Row
Playing In The Band
Ragged But I'm Right
New Speedway Boogie
SATURDAY
Liza
Gold Hill Line
Sing Up To The Moon *
Bolin Creek *
Better Day *
Blue Eyed Darling *
Unpromised Land *
Jesus Just Left Chicago *^
Get Er Rollin *^
Come On Baby *^
Sweet Virginia *^
set2
Wind Cries Mary *
Better *
Lonesome Pines *
Bitter Sweet *^
Gulf Of Mexico *^
Sitting On Top Of The World *^
Broken Hearted Savior *^
Railroad Blues *^
E
Nobody's Fault But Mine> *
Wake & Bake *
* with Jeremey Garrett on fiddle and vocals
^ with Todd Park Mohr on guitar and vocals
SUNDAY
Comes A Time>
Muddy Water Home
Mountain Top
Down In The Hollow
Bend In The River
Sun Dog>
Fayetteville Line
Lonesome Daves
Highway Song
Weary Heart
420 song>
Hot Corn, Cold Corn
High Country
set2
Working On A Building
All Night Ride
Light Behind The Rain
Dixie Chicken, with The New Orleans Suspects *
Jungle Party, with The New Orleans Suspects *
Rag Mama Rag, with Silas Herman and Eli Emmitt
E
Way Up On The Hill Where They Do The Boogie, with Silas Herman
Rock & Roll, with Silas Herman and Willie Green
*The New Orleans Suspects are Willie Green on drums, Jeff Watkins on saxophone, and CR Gruver on keyboards
NOTE: whole show with Jeremy Garrett on fiddle and vocals